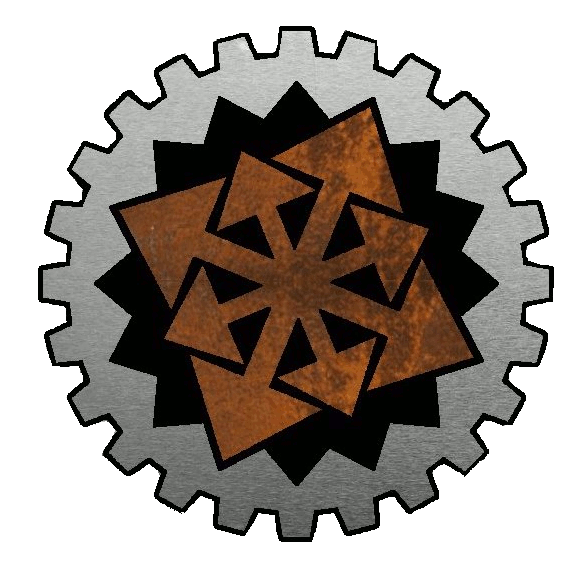 Builders. Scavengers. Inventors. Tinkerers. We make, modify and repair machines from the random detritus of this ruined post-industrial world. We are Chaos Engineers.
One goal: survival in this wasteland, by our wits and our machines, at any cost... preferably involving fast vehicles, hot torches, and loud noises.
Our members share tips, techniques, equipment, materials, advice, the thrill of creation, and camaraderie at any of our private locations nationwide.